EXPLORE THE SENCHA PLATFORM
Design
Design visually compelling web applications using pre-built and pre-tested components. Improve design process with tools that make it faster and easier to mock up, style, prototype, and evaluate interface designs.
Develop
Accelerate web application development with an enterprise-ready framework. Increase development efficiency by developing once for multiple platforms and devices.
Manage
Seamlessly and securely deploy web applications to mobile devices, tablets, and desktops. Improve web application control and analysis.
DELIVER GREAT APPLICATIONS ON THE RIGHT SCREEN AT THE RIGHT TIME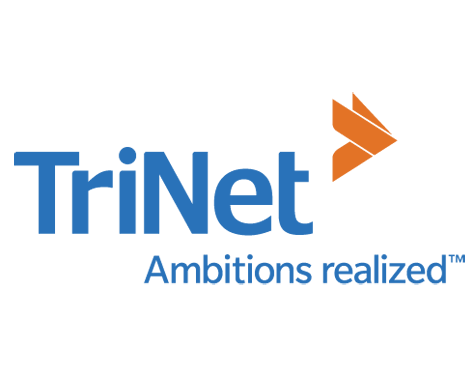 We chose Ext JS 5 because it provides a number of dramatic advantages for building enterprise-class rich internet applications.

Suresh Pillai, Director of Engineering - Desktop & Mobile Applications, TriNet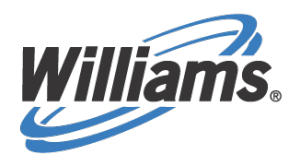 Ext JS is well suited for creating enterprise-level applications with large amounts of data. If you have an application that is data intensive, needs to be fast, and requires a complete customized UI, you should use Ext JS.

Peter Tierney, IT Analyst, Williams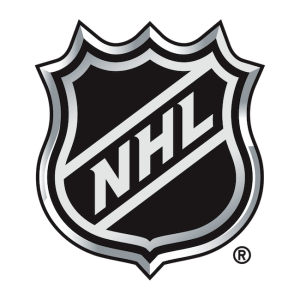 We use Ext JS, Sencha Touch and Sencha Cmd to build rich, native-like apps with a superior user experience that solve business problems in an uncompromising way.

Rouslan Zenetl, Director of Application Development, National Hockey League

One framework, multiple form factors and devices, including desktop and mobile -- that's the promise of Ext JS 5. We build our app once, and our developers move quickly and easily onto new projects.

Chris Thornhill, Chief Architect, Aptean

Ext JS has enabled our teams to quickly prototype concepts using mock data — allowing business stakeholders and clients the opportunity to provide feedback that can be easily incorporated into the development cycle.

Hesom Parhizkar, VP - Technology, eVestment